It is no secret that the mobile gaming industry experienced significant growth in 2019. It is uncertain if this upward trend will continue into the year 2023.
Examining Historical Activity in the Mobile Gaming Industry
At the beginning of 2020, the gaming sector experienced a surge in demand. As the year progressed, however, the market was unable to reach the same levels due to factors such as the pandemic. Happily, the market has been recovering on a quarterly basis since the second quarter of 2022.
Manufacturers have seen a steady quarter-over-quarter increase in their investments and a 17.5% growth in advertising in the Southeast Asian, Hong Kong, Macao, Taiwan, and South American regions. Additionally, the emerging markets have been making strides towards economic recovery since 2022, with countries such as Brazil, Mexico, Argentina, Malaysia, and Vietnam all having a nominal GDP growth rate of more than 10%, providing a major boost to the global market.
In Brazil, there has been a steady rise in the number of mobile gamers. According to Statista, the number of gamers in Brazil in 2022 was 68.4 million with a penetration rate of 31.7%. Moreover, the number is expected to increase by 2027 reaching 84 million, which is an increment of 23% from 2022. Additionally, the DAU growth in categories like sports and simulation has been profound.
Competition in the Mobile Game Market, from Traffic to Quality, is Expanding.
A comparison of 2022's traffic growth for non-game and game mobile applications showed that the former had a higher rate of increase. In Southeast Asia, the increase was more moderate.
In 2022, numerous emerging markets, such Southeast Asia and Latin America, will experience positive growth in the gaming industry. Additionally, Indonesia and Malaysia stand out as the only two countries where the growth rate of games surpasses the growth rate of non-game applications. Notably, Stumble Guys, Super Sus, Find the Aline, and Save the Doge have all seen a surge in popularity within these two nations.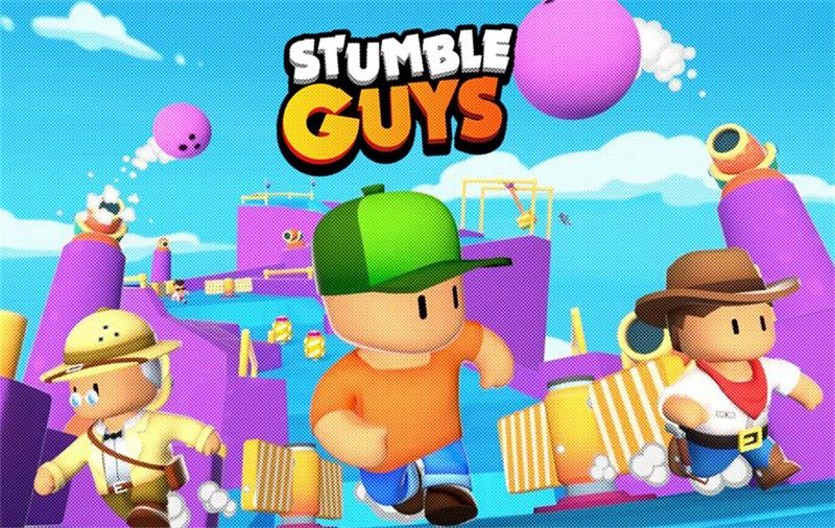 From 2012 to 2017, global Internet penetration rates rose by 15%, and from 2019 to 2021, the same trend has been observed, showing that a "period of rapid networking of new users" began prior to the epidemic. Moreover, about 1/3 of new games are eliminated, which implies that the game market is open to new products, but the rate of turnover elimination is also quite swift.
Investigation of Fresh Designs in the Mobile Gaming Industry
A six-month revival in mobile game user spending occurred in 2022, yet it has yet to reach the heights of 2021, with a 5% reduction to $110 billion. Conversely, France, Malaysia, Philippines, Turkey, Argentina, and Pakistan experienced an increase in user spending.
Moreover, IP titles such as Diablo Immortal and Apex Legends Mobile are seeing an immense surge in pending. Genshin Impact also recorded an unprecedented high in expenses, with in-app purchases totaling more than $3 billion in the second quarter of 2022. Chinese-developed games are growing faster than other apps in Southeast Asia (Philippines, Malaysia, Vietnam), Latin America (Argentina, Brazil), the Middle East (Turkey), and Africa.
In 2019, the export of Chinese games led the MMORPG genre, with Genshin Impact causing an international sensation in 2020 and a mainstream business model in 2021. Now, it is necessary to step outside the familiar area and investigate fresh markets.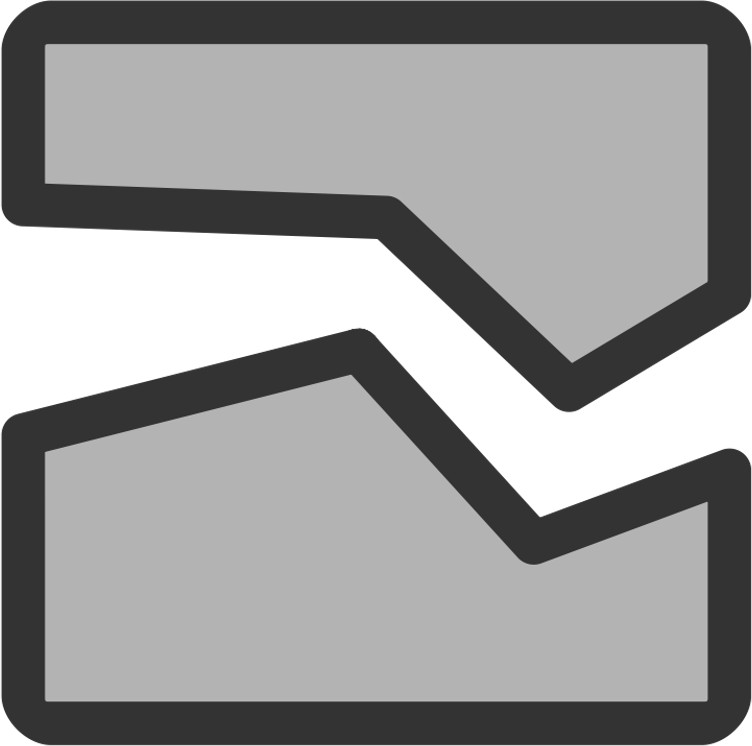 Redfinger provides a way for users to download and enjoy mobile games. It is possible to do so by using this program. With Redfinger, users can access a wide variety of gaming titles to fit their needs. All one needs to do is download the app and start playing.
Redfinger Cloud Phone, a virtual Android system, allows users to run mobile games on their computer or laptop. This emulator cloud requires very little data, storage, and battery power of physical devices. As a result, users are able to access and play games, such as Genshin Impact, 24*7 and without any cost. Here is a step-by-step guide to download and enjoy mobile games with redfinger.
If you take the steps outlined above and make use of Redfinger Cloud Phone, gamers will have a more pleasant experience with their mobile games than they would with a regular device. Give the Cloud Emulator Android a go and see how playing mobile games can be totally transformed!
It is possible to reduce plagiarism by changing the structure of a text without changing its context and semantic significance. This can be done by altering the order of the words, rephrasing phrases, and replacing certain words with synonyms.